QUESTIONS?
Check out our FAQ, POLICIES, and MEET THE MAKER.
Whenever I'm having a sad day I put on one of your rings and it makes me feel better! Something about the turquoise and the energy from the artist who made it!
I got my ring after coming home from work (during the pandemic) and was so tired and exhausted. It was so wonderful to open an amazing surprise after such a long and sad day. It literally took my breath away. I looked at it on my hand and felt such a connection with it that I cried and couldn't take my eyes off the stone. I just wanted to say thank you so much for making such a beautiful piece of art for me ❤️
Amazing work! Every piece I get from Solis is FLAWLESS and one of a kind. I get at the very least ten compliments a day when I wear a piece!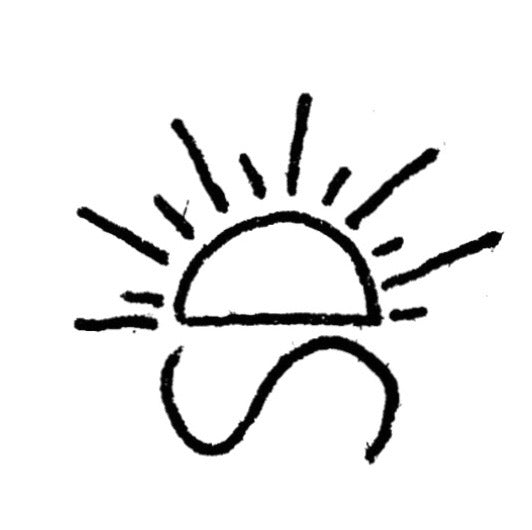 S O L I S
Founded in 2017 by metalsmith and lapidarist Valentina Merlo. Every piece is one of a kind and handmade from scratch. The stones are natural, sourced from the mines, and hand cut by other lapidarists or right here in the studio.
Learn More